Why us
Many of our engineers are 'multi-skilled' and are able to resolve a wide range of complex issues. In addition, SSS's company vehicles are also equipped with a multitude of spare parts and consumables. This approach is a huge success and we are proud of our first time fix rate.
The provision of wireless handheld devices to service engineers has improved communication and expedited reporting through the client web portal. Furthermore, the use of vehicle tracking enhances response times by allowing the nearest engineer to be pinpointed quickly and efficiently.
Utilising advanced technology has generated efficiency savings using the facilities software platform of Statutory Support Services proven on-line contract management system. This provides clients with comprehensive service reporting in real-time across its property portfolio via a client web portal.
Whilst our core business is the direct delivery of building engineering services we will continually innovate to increase service delivery to the client at a reduced cost. Industry best practices would be applied where appropriate to provide best value to the client. We currently provide numerous benefits to the client as a service partner through service delivery, management knowledge and innovation.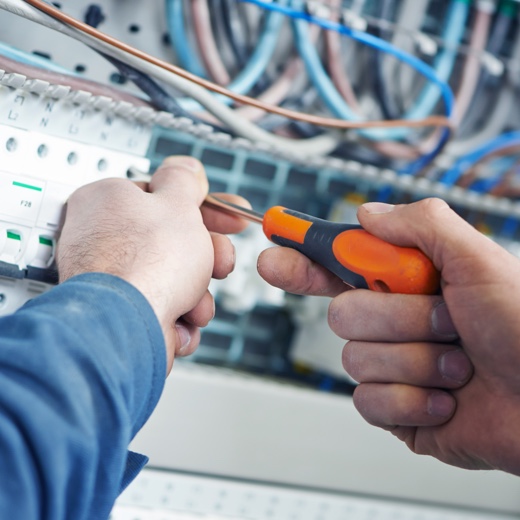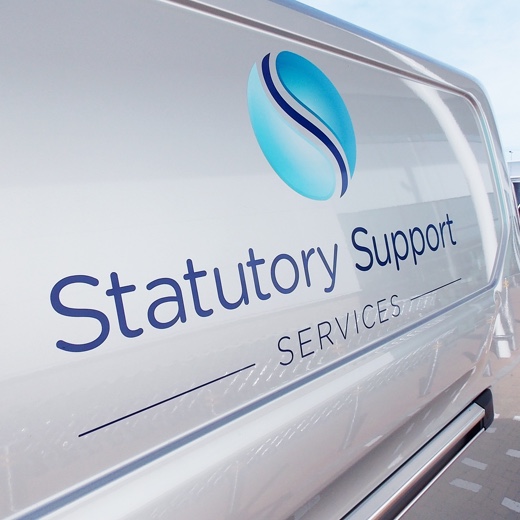 They provide the excellent responsive emergency service we require to our care home portfolio whilst making sure the sites are belt and braces on statutory compliance, a very good value for money service, thank you all
Dave McMahon
Operations Manager, Catalyst Support Services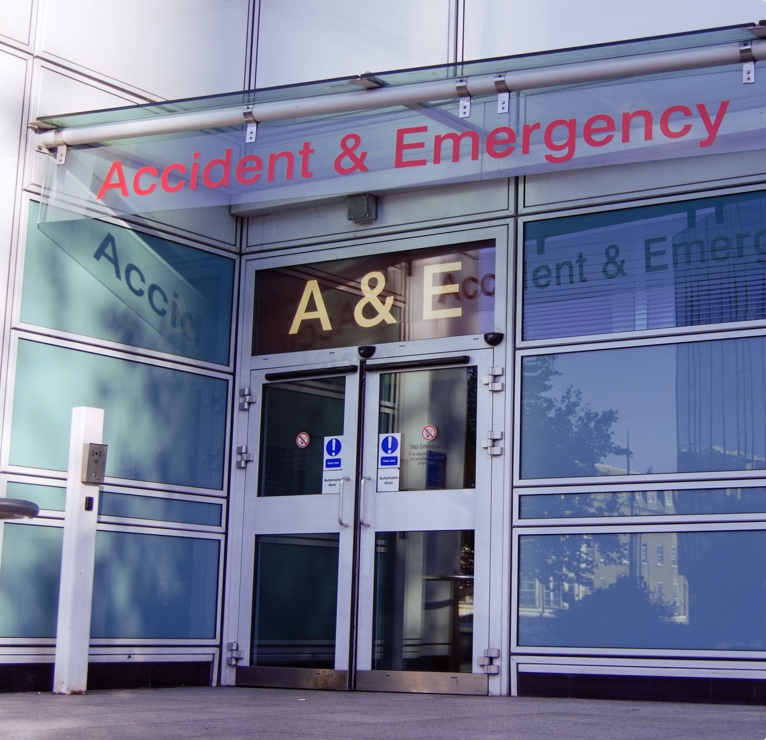 Sectors
We provide maintenance to retail, public sector & commercial property
Our clients benefit from an expertise in facilities management and service delivery from corporate office environments, retail portfolios and local government to private care homes and NHS Trusts.
delivering a safer working environment...